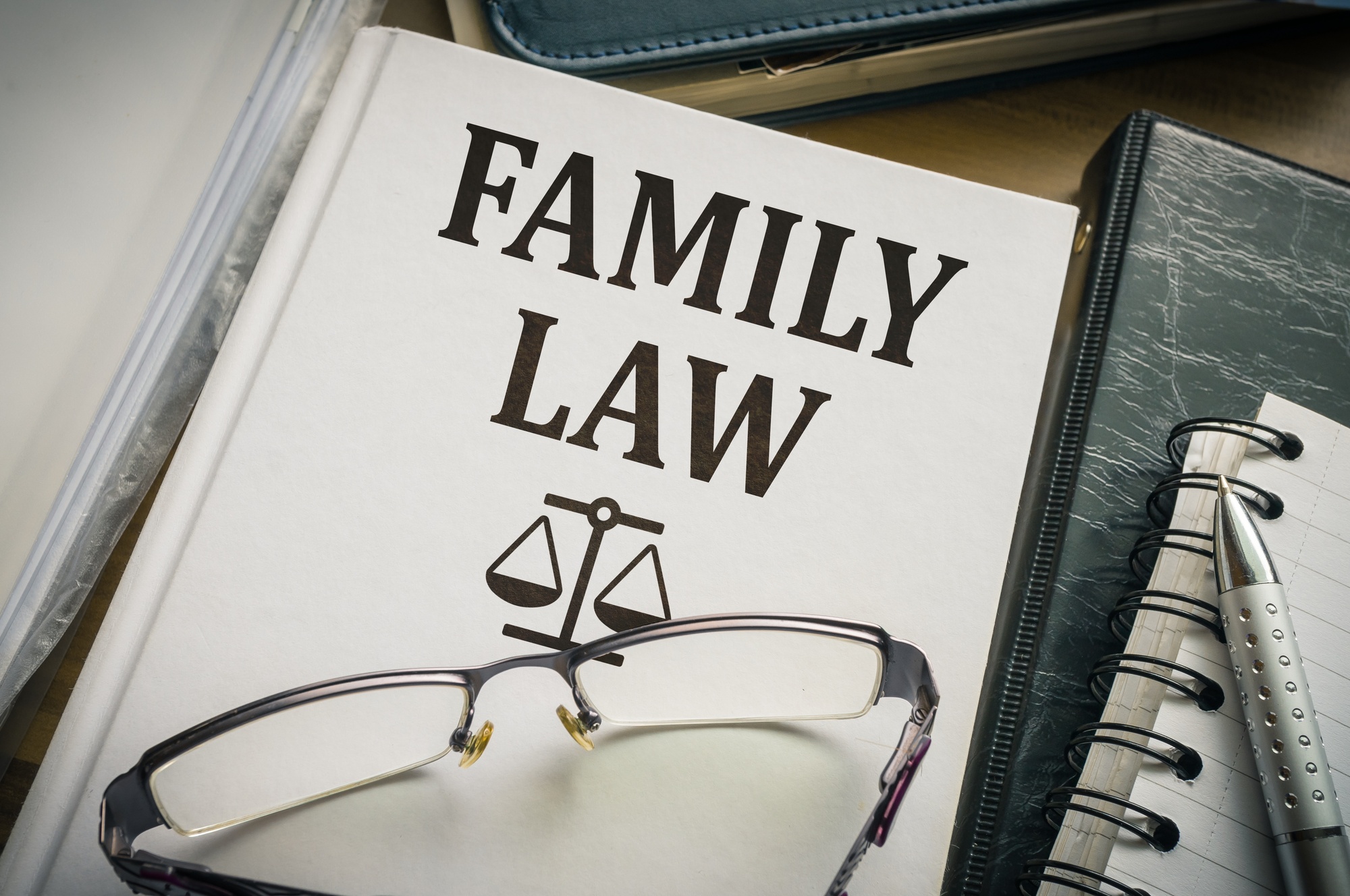 How to Find the Best Family Lawyer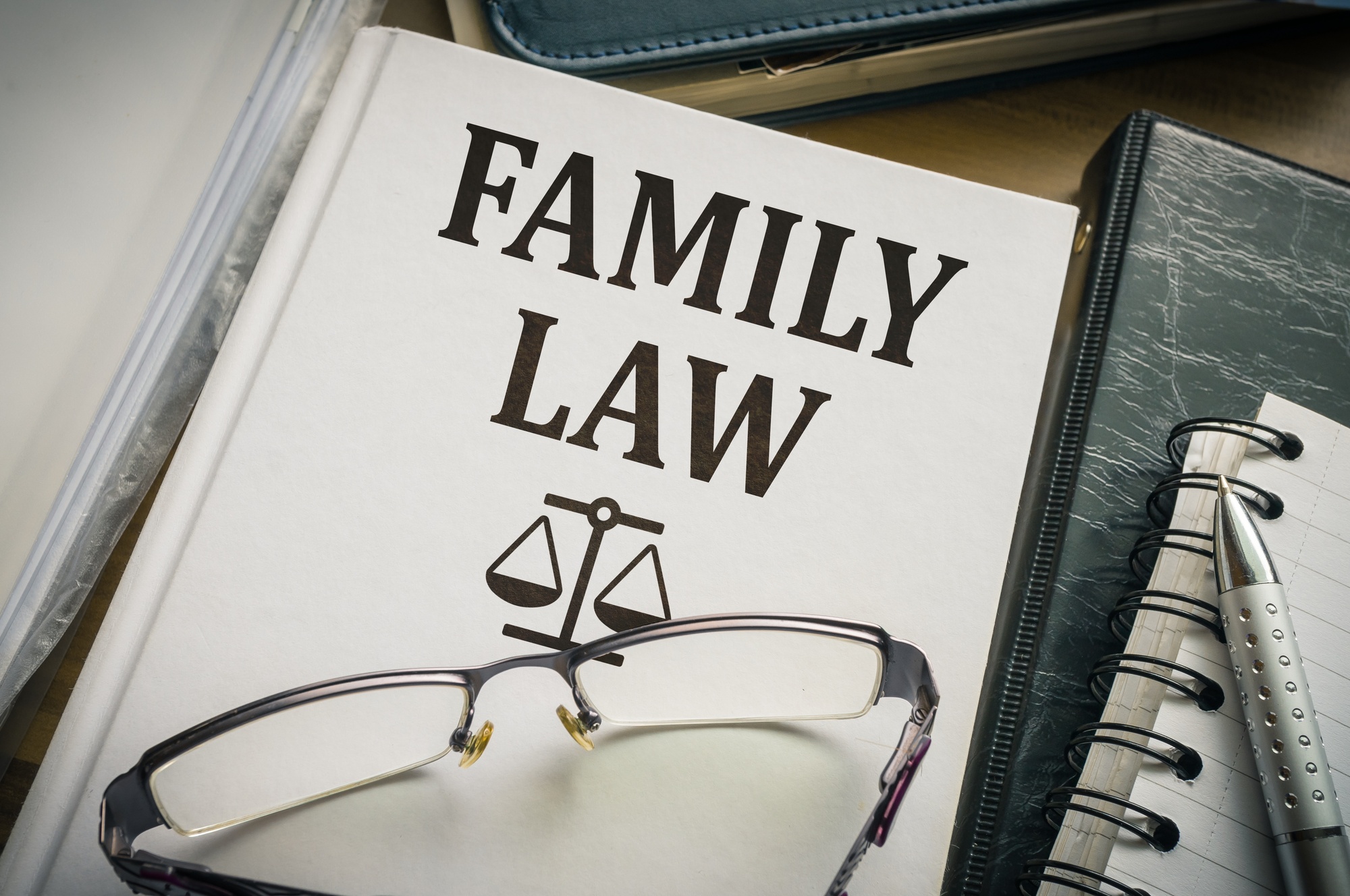 If you're approaching a court case that involves divorce, child support, or adoption, you are probably going to need representation.
As if these types of situations are not stressful enough, you have the added worry of finding the best family lawyer possible.
This isn't a time that you want to test the waters.
You want to feel confident that you've hired the right professional for the job on your first try. After all, you may not get another "day in court" to plead your case. But, if you haven't had much experience in the courtroom, especially with cases such as these, you may not know who to turn to.
Need tips for finding a good family law attorney to help you win your case?
We're sharing our ultimate guide on how to get the right lawyer to represent you!
Your Guide to Hiring the Best Family Lawyer
Anyone who has ever been involved personally with a family court case knows how important it is to have an attorney that you can depend on. The stakes are high in these types of cases, and it's not uncommon for participants to have an equally high level of anxiety.
Not only is there a lot on the line, but you are expected to think fast in choosing someone to represent you start to finish.
Before you begin your search for the best family lawyer that you can find, take a look at this guide to help see you through the process and ensure that you walk into court prepared and confident.
1. Rely on Trusted Sources for Recommendations
According to the American Psychological Association, 40-50% of marriages end in divorce.
The high percentages of marriages that leading to divorce may not be good news, but it does mean that there's a good chance that others you know have faced circumstances that warranted a family law attorney's services.
When choosing your own representation, it often helps to ask friends and family for the names of good family lawyers that they might have used to win their case. Oftentimes, people who have been through similar situations will be happy to make a suggestion based on their own experiences.
If you don't know where to start, start by collecting referrals from family and friends. Any good family law attorney is likely to come up more than once when you begin asking around for recommendations.
2. Hire a Specialist
Do you have a cousin who works in business law that may be willing to cut you a deal on your divorce? While that may sound like a nice gesture, you should probably reconsider before accepting an offer of this nature.
Good family lawyers typically have experience in family law and understand the precise protocol that is followed in a family law courtroom. Cutting corners might benefit you in other court matters, but when it comes to something as important as your family, any extra money spent will be well worth it.
3. Prepare for a Thorough Consultation
Most good family lawyers will provide a no or low-cost consultation. When researching potential attorneys to represent you, find out what their consult policy is. If it does not incur significant charges, plan to meet with as many lawyers as possible during the screening phase.
At this time you should come prepared to ask the representing lawyer certain uniform questions that will help point you in the right direction.
These might include things like:
How long have you practiced family law?
How much do you charge per hour?
What typical steps do you take to ensure success in your cases?
What outcome do you predict?
Do you feel confident that you can win this case?
Who else will I be contacting and working with on my case?
When you are conducting interviews with potential attorneys, take a notebook to jot down the answers to crucial questions, such as those above. Then, when it comes time to choose you will have something that you can use to make comparisons.
4. What Kind of Reputation Does the Lawyer Have?
If you find yourself face-to-face with an attorney who has been unable to share courtroom mistakes or who is regarded in the world of family law as sub-par, then you may want to reconsider hiring them to represent you.
Research the potential lawyer's local reputation, but also look for online reviews and information on the web. Sometimes, people are more willing to make a true statement regarding their services when they are able to do so anonymously. Online reviews can be a major help to clients who are new to family law.
If you notice more than one negative review, take note. Most sites give you the option to post anonymous reviews, which provides clients with an objective and unbiased opinion of their services.
5. Get Comfortable With Courtroom Lingo
Prior to interviewing prospects, you should brush up on your familiarity with legal terms. When you are discussing your case, you want to be able to do so in a professional manner and with ease.
Legal terms are often a mystery to the average client. You can ensure comprehension and gauge experience when you come to an appointment with basic knowledge regarding the terms discussed.
Don't Wait! Get Started Today!
If you even think that a family law case could be looming in your future, then it's time to begin your search for an attorney.
It's never too early to start looking for a legal representative with expertise in family law. This is especially true if you want to hire the best family lawyer possible and ensure the best chances of winning your case.
Think you may be heading to family court?
Browse our listings for top family lawyers in your area right now!
https://familyattorneysnearme.com/wp-content/uploads/2018/06/Best-Family-Lawyer.jpeg
1328
2000
admin
https://familyattorneysnearme.com/wp-content/uploads/2023/05/family-attorneys-near-me-300x75.jpg
admin
2018-07-08 00:28:08
2018-06-26 00:29:44
How to Find the Best Family Lawyer