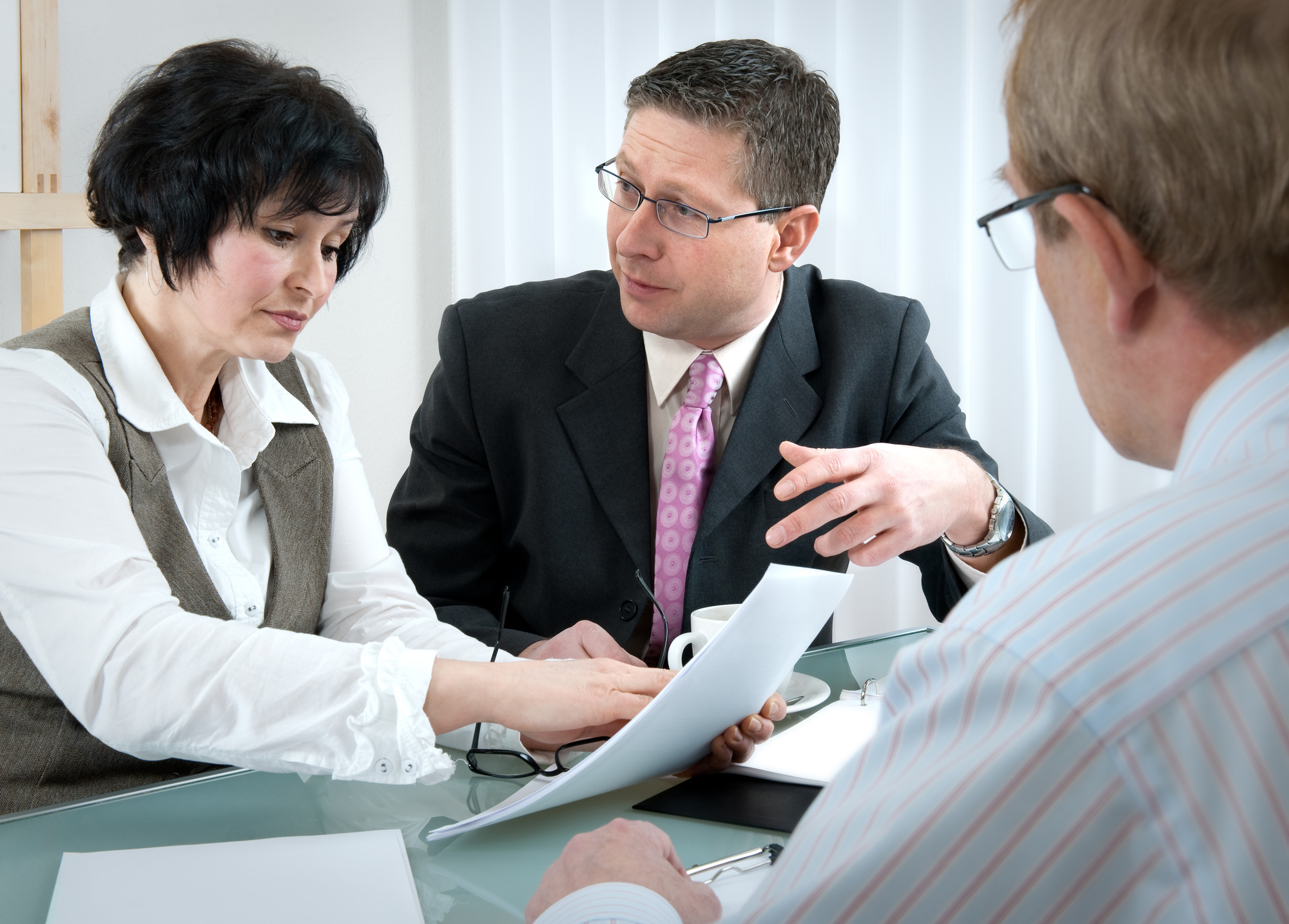 Your Step-By-Step Process to Finding a Good Divorce Attorney
You and your spouse have decided to call it quits, and the decision has sparked a range of emotions within you. You're ready to finally get on with your own life. However, you're also overwhelmed — where exactly do you start?
If you're currently facing a divorce, it's paramount that you have a great divorce attorney from the get-go. We've compiled a step-by-step guide to finding a great lawyer so that you can navigate this hard time in your life with confidence.
Let's get started.
1. Understand What You Need
Before taking any action related to your divorce, sit down alone and honestly assess your needs when it comes to several aspects of the divorce proceeding.
One of these aspects is cost. What budget do you have for legal costs and fees? The answer to this question might impact the kind of attorney you end up retaining. However, try to avoid establishing too low of a budget, as you'll likely end up with a lawyer who cannot handle your complex divorce issues.
Another aspect to consider? Gender. Do you prefer a female or a male lawyer?
This is a critical question because some women, for example, feel much more comfortable talking about their sensitive situations to attorneys who are the same sex as they are. Meanwhile, other women might prefer a go-getting man who'll have no problem going toe-to-toe with their dominating future ex-husbands.
Finally, how involved would you like to be in your divorce proceeding? If you prefer to be hands-on, you'll need an attorney who will gladly explain to you what is happening at each stage of the case. In other words, your attorney needs to be highly communicative and proactive to work well with you.
2. Seek Out Attorney's Names, and Interview Them
Now, it's time to start looking for some potential lawyers.
Going online to search for lawyers is a great starting point thanks to the wealth of information available on the World Wide Web. A website that features several listings of attorneys, in particular, can come in handy.
Once you find the names of some local attorneys, it's time to interview them. When you call to set up your first attorney interview, pay attention to how the law firm's representative answers the phone. This will offer a peek into the type of service you'll receive from the attorney working there.
When you finally meet the attorney, make sure that you ask plenty of questions concerning your divorce needs. A great lawyer will be able to provide you with clear, specific and straight answers to the questions you pose, rather than using legal jargon you don't understand.
The attorney should also go over the major areas requiring attention in your case, including property division, child support, spousal support and child custody. For instance, he or she should tell you what you can reasonably expect to happen in each of these areas as you work to resolve your case.
3. Evaluate Your Potential Attorneys
After meeting all of your potential attorneys, sit down again and review each of their qualities.
For instance, did one attorney make you feel more comfortable than the others did? It's critical that the divorce lawyer you select is empathetic and compassionate.
In addition, did a particular lawyer seem more competent than the others did? Be sure to choose an attorney who has several years of experience under his or her belt.
Also, make sure that your chosen lawyer's personality is compatible with yours. After all, you'll likely be working with him or her for months.
You additionally need to choose a local attorney, as this will save on travel-related costs. Plus, local attorneys are familiar with the local court system's rules and procedures as well as the county judges. This is essential for getting through your divorce proceeding without glitches.
4. Count the Cost
So, you've settled on a lawyer who seems competent, compassionate and assertive. Before you make the final decision to go with him or her, take a closer look at his or her fees one last time.
The majority of attorneys have hourly charges and require their clients to submit deposits for their law services. Therefore, be prepared to pay a few thousand dollars as a retainer or deposit starting out.
Then, each month, you'll get a bill that breaks down all of the legal work your attorney has done over the past month. Ask about the attorney's billing and payment plans.
Also, note that the more complex your case is, the greater the number of fees you'll likely have to pay. This is particularly true if one of your biggest areas of conflict during divorce is child support or visitation and child custody. Still, some attorneys offer their law services for flat or fixed fees, so this may be worth looking into as well.
In addition, ask your potential attorney about extra office-related charges that may crop up on your bill, such as those for long-distance calls, a fax service or copying services. Many attorneys charge amounts that are marked up for these common services.
Other extra charges to watch out for are those for experts such as a pension plan expert, forensic accountant, child custody evaluator or vocational expert. The attorney should be able to determine early on whether any of these types of experts will be needed as you progress through your case.
How We Can Help You to Find a Good Divorce Attorney
We offer more than 6,000 divorce attorney listings. Attorneys in your local area are easy to find thanks to our user-friendly interactive embedded Google map.
The cities that are searched the most for lawyers on our site are as follows:
New Orleans
Houston
Dallas
Austin
Washington, D.C.
San Antonio
We also offer several featured law firms and lawyers throughout the United States for your convenience. Our goal is to make your online attorney search as quick, easy and efficient as possible.
Get in touch with us to find out more about how you can find the right attorney for your upcoming divorce case.
https://familyattorneysnearme.com/wp-content/uploads/2018/06/divorce-attorney.jpeg
1434
2000
admin
https://familyattorneysnearme.com/wp-content/uploads/2023/05/family-attorneys-near-me-300x75.jpg
admin
2018-06-25 01:26:55
2018-06-25 01:26:55
Your Step-By-Step Process to Finding a Good Divorce Attorney