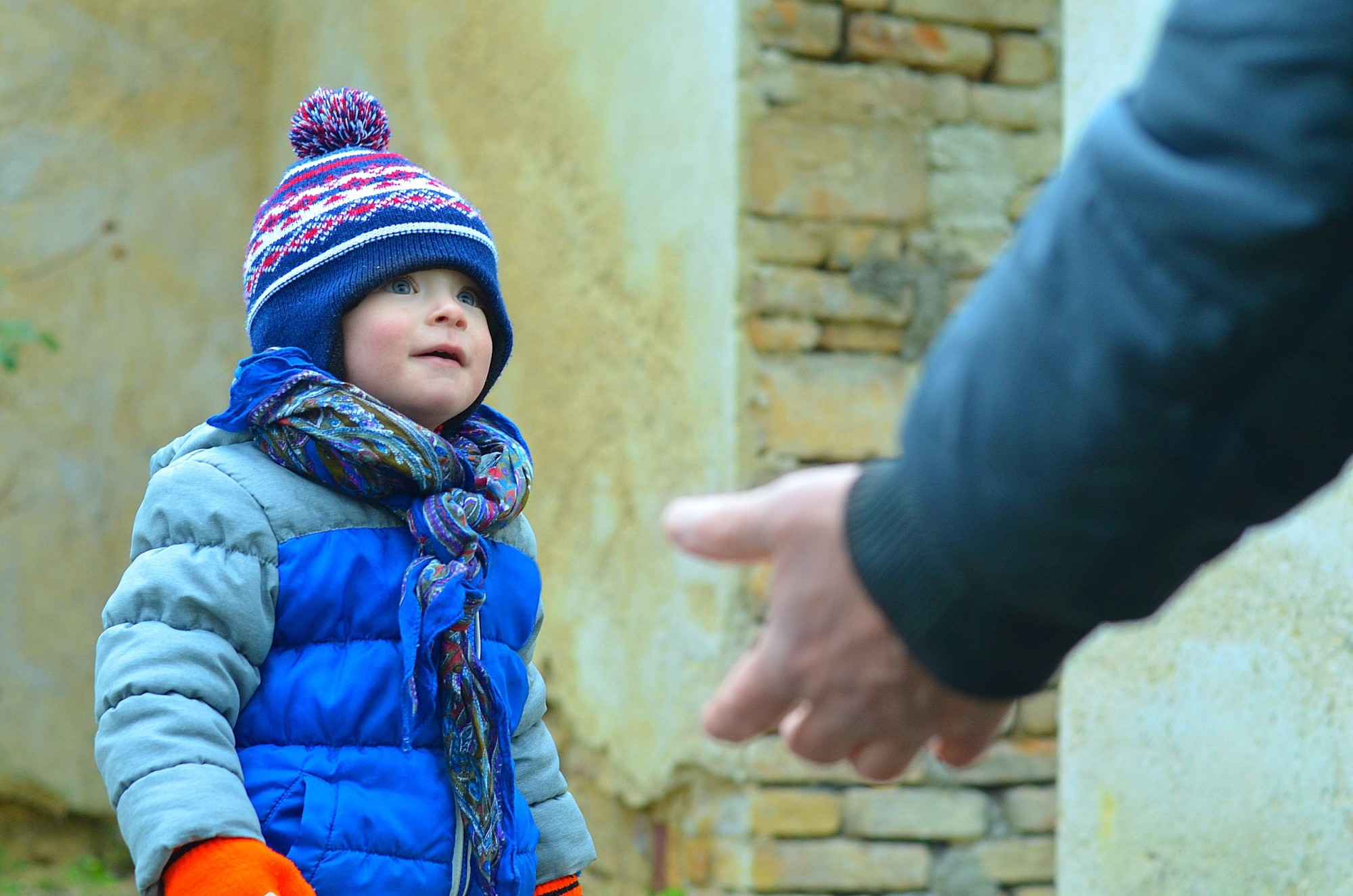 Parental Kidnapping: What it is and How to Prevent it
Nothing makes rough family life more harrowing than being haunted by the idea of parental kidnapping. Parental kidnapping happens every day, and it tears families apart.
However, there are many precautions you can take to prevent spousal kidnapping. These precautions are simple and easy to follow.
Even if your child is abducted by your spouse, you can make sure they come back to you as quickly as possible.
You also need to know what constitutes parental kidnapping, so that you don't take any rash or unnecessary actions. So read this guide thoroughly so you can be as informed as possible on spousal kidnapping.
What is Parental Kidnapping? 
The exact kidnapping definition varies from state to state. However, it is generally agreed upon that child kidnapping is the taking or hiding of a child by a parent in violation of the other parent's rights.
What this means in practice is that if there is a legal custody agreement between people about visitation rights, taking custody of the child outside of the agreed timeframe would be parental child abduction.
So if two parents divorce, they might agree that one has custody rights during the week, and the other has visitation rights on weekends.
If the parent with weekend visitation rights picks the child up from school on a Tuesday and keeps them at their house for the night, that parent could be charged with child abduction.
Another example would be a parent with weekend visitation rights refusing to return the child to the parent with weekday custody.
If they were to keep the child past the weekend and took that child across state lines, this would be an example of interstate child abduction.
How Can I tell if My Spouse Will Kidnap My Children?  
There are several ways to tell if your spouse is planning on abducting your child, or if they're likely to kidnap your child.
Some warning sins are:
Taking your child to unknown places without your consent or knowledge in the past.
Behave abusively towards your child.
History of threatening to kidnap your child before.
The parent has no job, family, or friends in the state.
Recently quit their job and have been gathering your child's records.
Married for citizenship status, and your marriage has gone sour and any of the previous conditions apply.
If you suspect your souse is likely to kidnap your child, inform your lawyer and any family members.
What Can I Do if My Child is Kidnapped? 
Unfortunately, if your child is going to be kidnapped, they will most likely be kidnapped by a family member.
In the event that you become aware that your child has been kidnapped by your spouse, here are some tips on what you can do.
Contact your spouse.

People are only human, and sometimes they may forget what day it was. Make absolutely sure that your spouse has kidnapped your child with malicious intent. Also, remember that most children who are kidnapped do come home.
Contact your spouse's family.
If something has happened to your spouse, like a car accident or fire, their family members will be the first to know.
Contact the authorities.
If your child hasn't been brought back to you when you have custody, the police will investigate.
If you do this, be aware that your child may not ever see that parent again, as they will lose custody, and will not be able to provide for your child.
How Can I Prevent My Spouse from Kidnapping My Child? 
While you can't control what your spouse does, you can deter them from parental child abduction with some precautions.
The first thing you want to do is to make sure you have updated photos of your child. A picture of them in the last six months should be enough to help people find them.
Make sure you have updated copies of your spouse's passport, social security number, and the make and model of their car. If you can get their driver's license number, and their bank account numbers, that would also go a long way.
Make sure you have all of their phone numbers and a current picture.
Also, have the contact information to one of their friends, co-workers, or business associates, as those persons might know about any places they like to frequent, or any preferred hotels or airlines.
They may also know where they were seen last.
Remember to get your child's fingerprints on record so they can be traced if they're taken by your spouse.
This makes it much easier to track them down in the event that they run away with your children without telling you where they went.
All of this may seem excessive or intrusive to your former partner, and they may ask the same information of you. If this is the case, it may come to pass that neither of you feels comfortable giving this information up.
In this case, you should consider giving this information to a neutral third party, preferably to your respective lawyers, or anyone else who could be trusted with your sensitive information.
Are There Exceptions To Child Kidnapping Laws? 
If the other parent has reason to believe you have been abusive to your child, they can take them to a court and file for emergency custody.
The other parent may be granted emergency custody if they believe you have been abusing your child, neglecting them, or putting them in life-threatening situations.
If they claim this, it is on them to prove their allegations. They are also going to have to take action as soon as they're aware of any abuse on your part.
You Can Make Sure Your Kids Are Safe
Your top priority is making sure your children are safe, even from a parent that would hurt them.
If you suspect that your child may be in danger of parental kidnapping, it's in your best interest to do everything you can to protect them.
This is especially true if there isn't a current custody agreement between you and your child's other parent.
Getting a good lawyer is instrumental in expediting any custody agreements. If you don't have a lawyer or would like to bolster your legal counsel, you can search for one here.
Making sure there are clear legal boundaries that define when your child is allowed to leave your care is paramount to their safety and your peace of mind.
Sources
[1] Kidnapping Statistics. (n.d.). Retrieved from https://www.creditdonkey.com/kidnapping-statistics.html
[2] National Child Kidnapping Facts. (n.d.). Retrieved from http://www.pollyklaas.org/about/national-child-kidnapping.html
https://familyattorneysnearme.com/wp-content/uploads/2019/05/parental-kidnapping.jpeg
1325
2000
admin
https://familyattorneysnearme.com/wp-content/uploads/2023/05/family-attorneys-near-me-300x75.jpg
admin
2019-06-03 08:00:36
2019-05-02 21:04:53
Parental Kidnapping: What it is and How to Prevent it